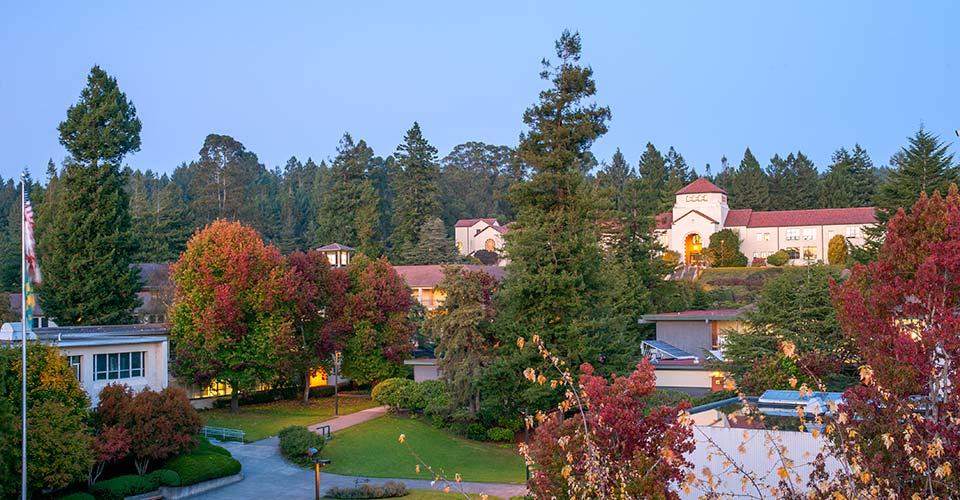 Humboldt Ombuds Service Available During COVID-19 Situation
The Humboldt Ombuds service will continue to operate during the COVID-19 situation, providing informal, neutral, and confidential problem solving and conflict resolution for students, faculty and staff.  There is a dedicated Ombuds email (Ombuds@humboldt.edu) that is regularly checked by the two Ombudspersons, who will follow up with an email or phone call.  Should it be necessary to bring together multiple people for a mediated discussion, the Ombuds are able to provide this service using Zoom technology. 
About our Ombuds
Under the general supervision of the President, the University Ombudsperson provides confidential, informal mediation and conflict resolution services, to the extent permitted by applicable law, to students, faculty and staff, with a primary focus on student concerns. The Ombudsperson will only address issues that do not involve matters within the scope of bargaining.
The Ombudsperson serves as a facilitator and a resource to promote a positive campus climate and environment by facilitating problem resolutions through listening, providing information, making referrals to other campus resources and identifying options and alternatives. The Ombudsperson will provide an annual confidential report to the President and a verbal report to the University Leadership Council.
Current Ombuds
Scott Paynton
ombuds@humboldt.edu
707-826-3252
Suzanne Pasztor
ombuds@humboldt.edu
707-826-3643
** Please note that email is not appropriate for confidential communications