This award, funded by the University, was established in 1988 as a way to promote the visual arts on campus and develop a significant collection of student work for the University's permanent collection. 
The selection of the winner is made by the permanent faculty in the Art Department, thus ensuring collective agreement on the work's relevance to the current teaching of art at Humboldt and to current issues in the art world.
The faculty who are professional artists, art educators, and art historians view the works submitted to the annual juried award exhibition and complete a scorecard, ranking their top three nominations. The artist whose work receives the most total points wins the Award.
With the President's support of the purchase prize, the  University has developed a high quality collection of works created in a variety of diverse media, including drawing, ceramics, jewelry and small metals, painting, photography, printmaking, and sculpture.
Award Recipients
2023 - Bee Langholz, "Polysaturated", 2022, Ceramic
2022 - Rebecca Suen, "If You Still Think MSG Is Bad For YouThen...", 2022, Ceramics, underglaze, glaze, gold luster,  steel
2021 - Mykaela Montgomery, "The Forgotten Cowboy", 2021, Colored Pencil, 16"x20"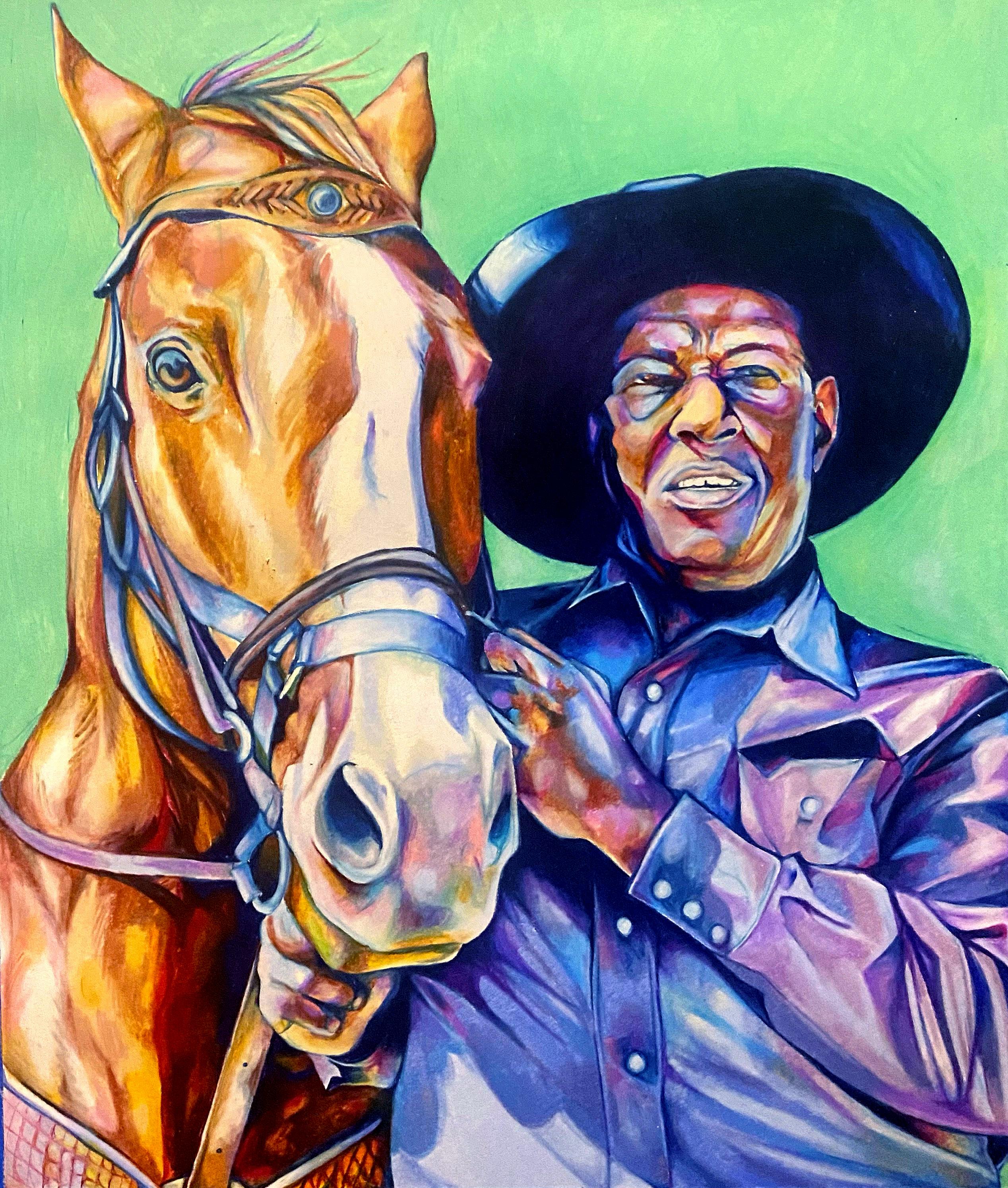 2020 - Maya Makino titled Bald Hills, Early Spring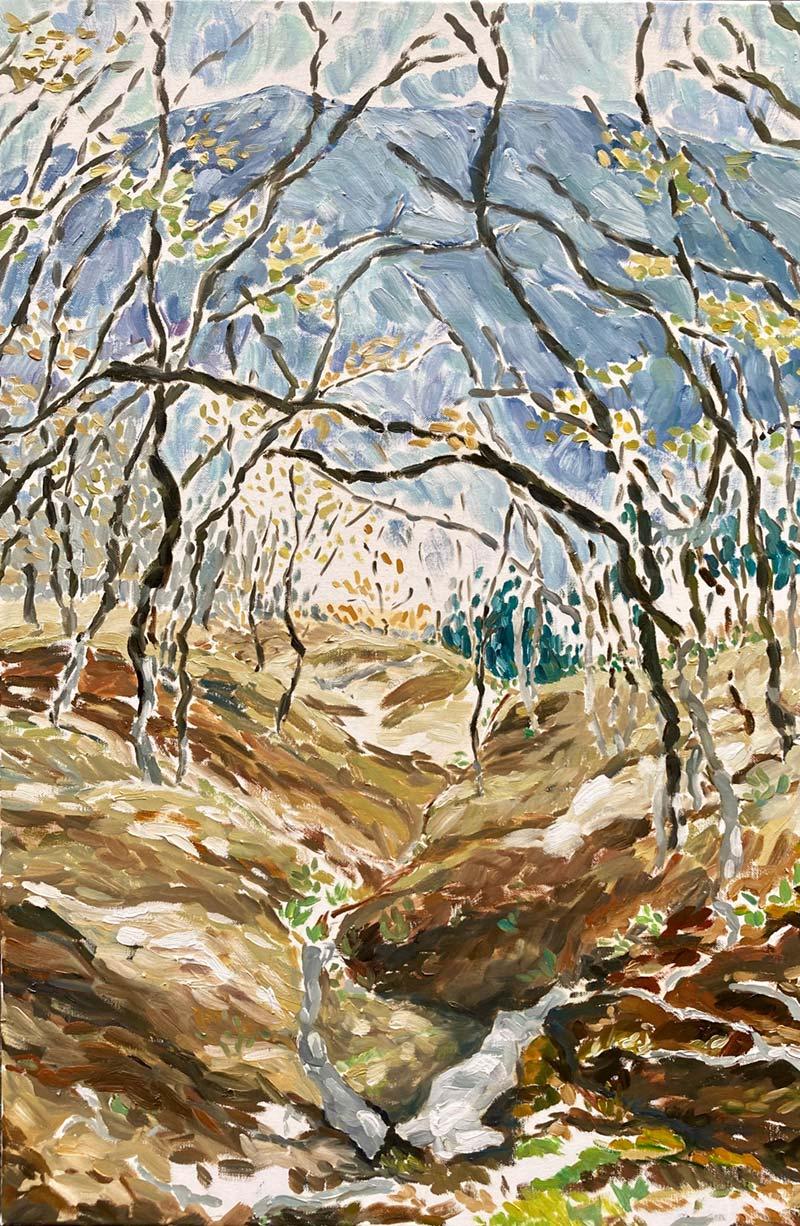 2019 - Katelynn Kirk, Un-titled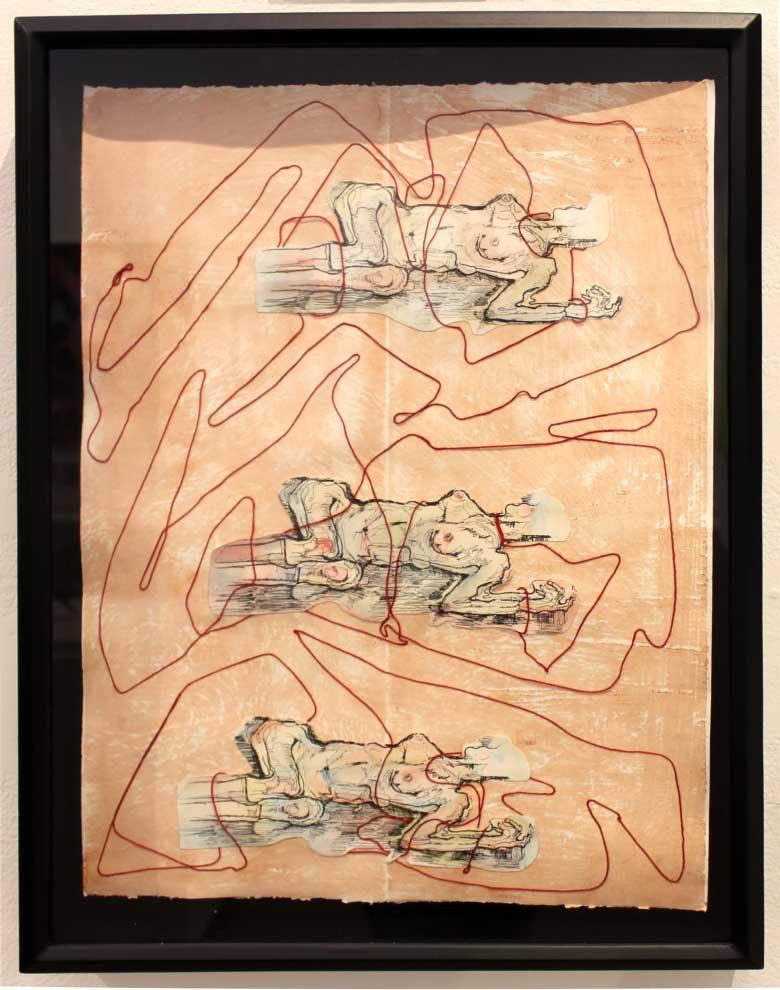 2018 - Alexandra Gonzalez, Let's Get Decadent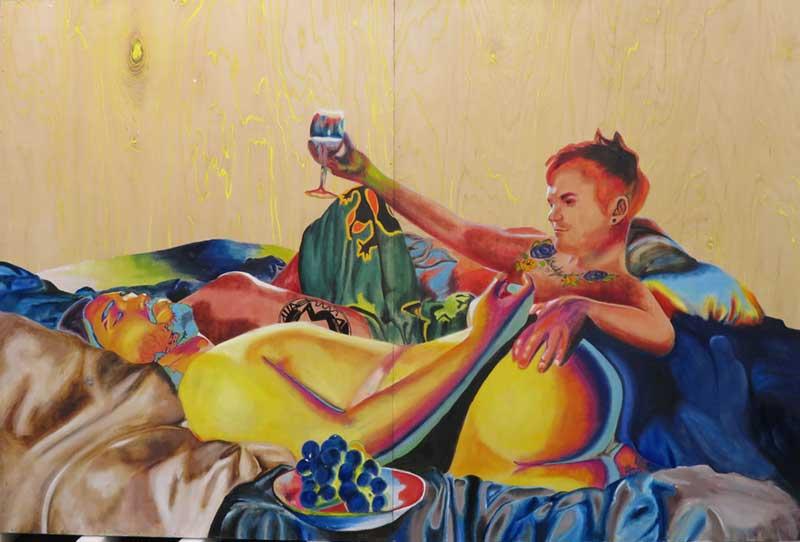 2017 - Jacquiline Langeland, Branch Study Madrone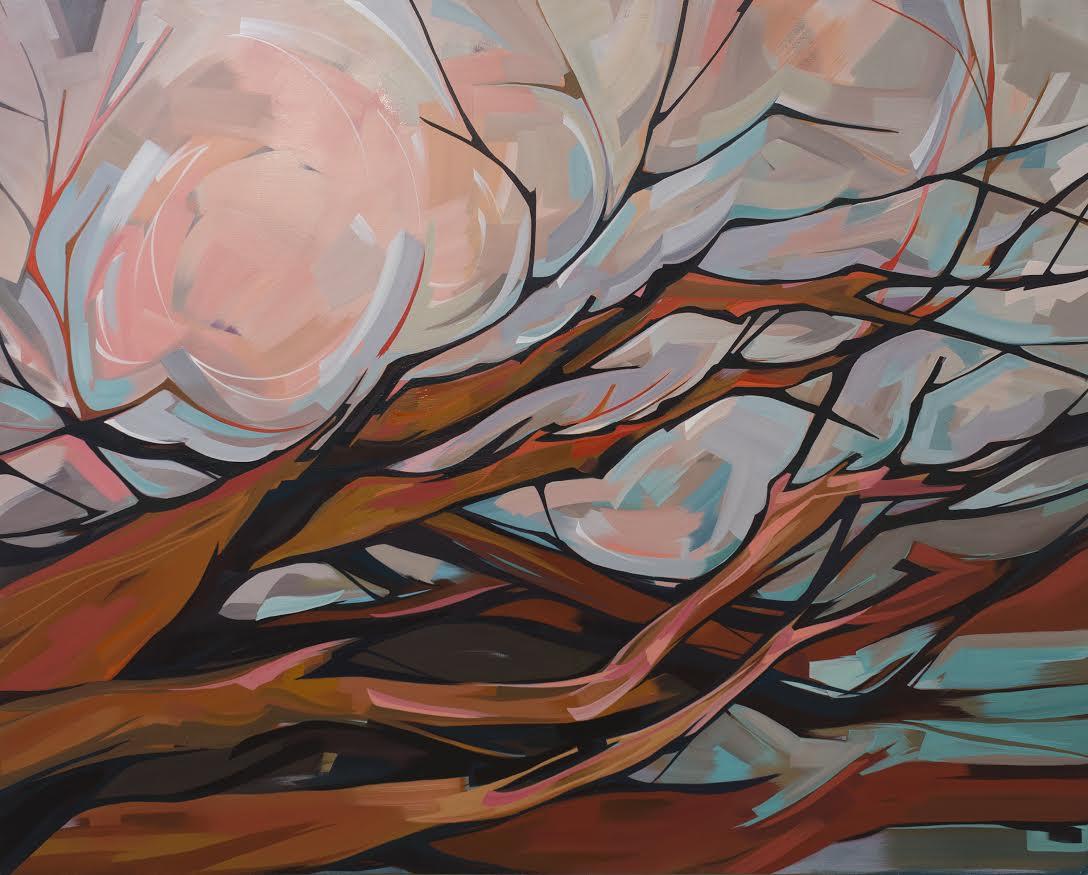 2016 - Meredith Smith, And Then Run, soda fired porcelain,  installation size 34" x 36" x 1", 2016, ceramics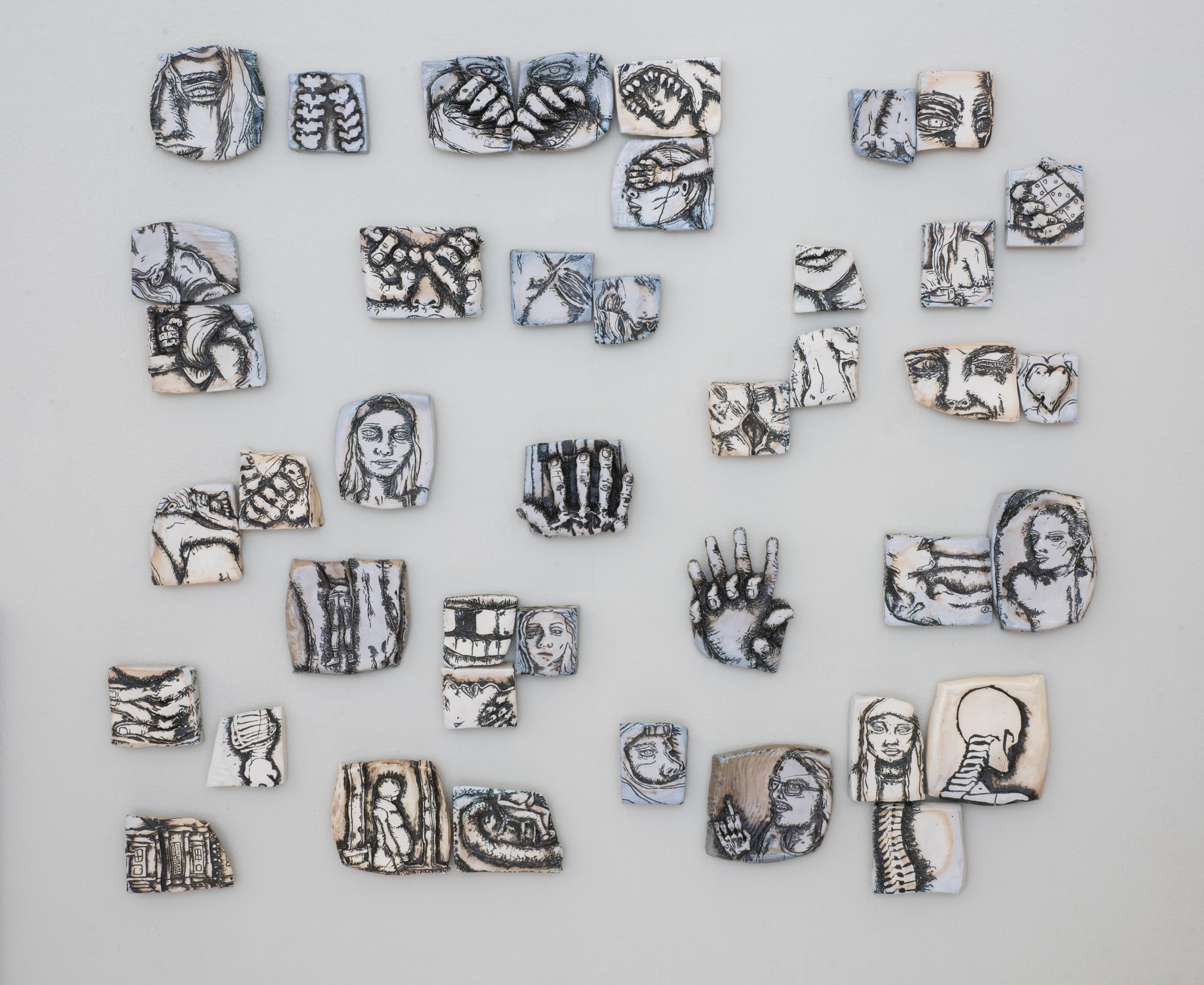 2015 - Sara Welge, Puntito, ceramics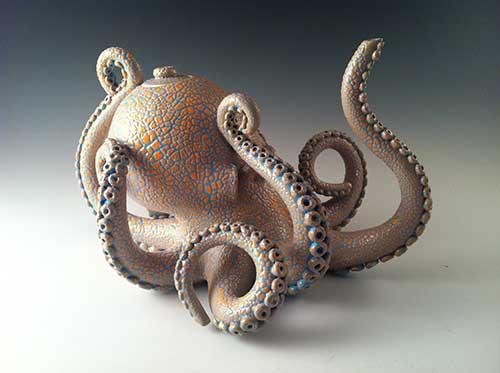 2014 - Felix Francisco Quintana, Three Figures in Motion, archival digital print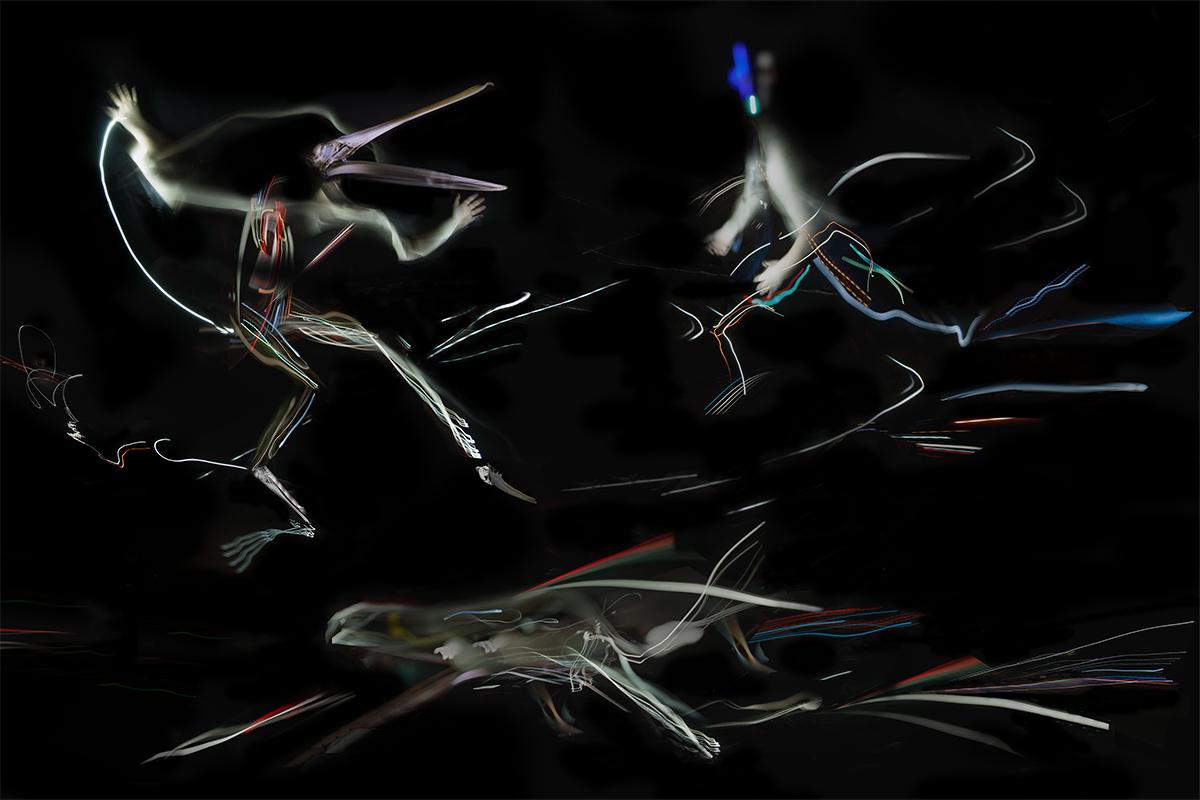 2013 - Ryan Spaulding, Super Taco (Painting)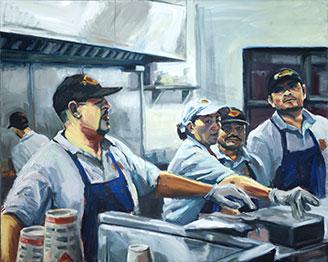 2012 - Rebecca Babb Oh, Deer (Painting )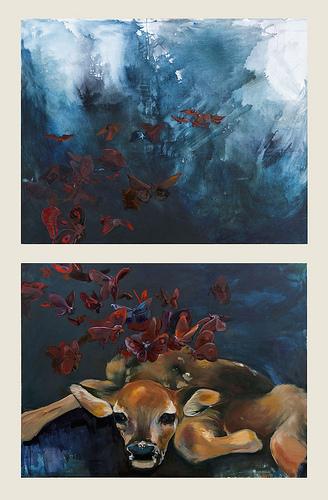 2011 - Karissa Harvey, Labor Day 1950 Asbury Park (Painting)
2010 - Tali Koushmaro, I will not procrastinate (Print)
2009 - Andrea Castillo, Untitled (Painting)
2008 - Elisabeth Perez, Hen (Archival Inkjet Print)
2007 - Marci Carl, Constructed Memories (High Fire Stoneware)
2006 - Mallory Garcia, Whitney (Pastel)
2005 - Brian Woida, Daily Ritual Study #3 (Mixed Media)
2004 - Jeriah Hildwine, Prophet of Painting (Painting)
2003 - Jody Schwab, X (Painting)
2002 - Sean Peter McFarland, Untitled (Photography)
2001 - Nathan Betschart, Rounded Raku (Ceramics)
2000 - Robert Frye, Untitled (Sculpture)
1999 - Lien Truong, The Privilige of Knowledge (Painting)
1998 - Hana Hillerova, Sacrifice Triptych (Printmaking)
1997 - Natalie Covert, Your Representative (Mixed Media Paper Quilt)
1996 - Una Mjurka, Untitled (Ceramics)
1995 - Jean Yi, Untitled (Photography)
1994 - Luke Batten, HOOF - Horse as a Weapon (Photography and Mixed Media)
1993 - Susan Shaw, Untitled (Ceramics)
1992 - Andrew Ortiz, Untitled (Photograph)
1991 - Chih-Sun Hsieh, The Dream Eastern I - Mothers of Culture (Painting)
1990 - Roman Filipsky, Conversation with Bronzino (Watercolor and Pencil)
1989 - Rebecca Coté, Black and White Abstract #5 (Latex, Charcoal and Chalk on Paper)
1988 - Dara Daniel, Tripod II (Concrete and Steel Sculpture)