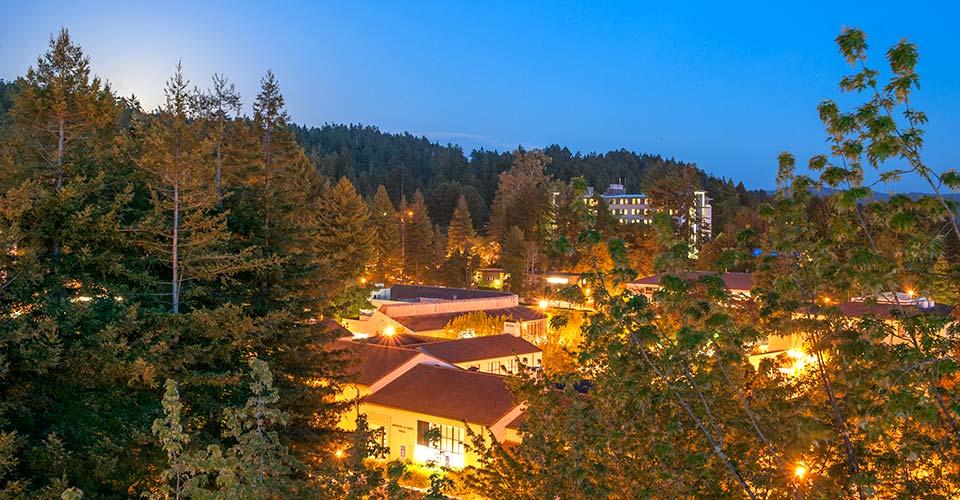 Ethics & Standards
University Ombudspersons are guided by the code of conduct of the International Ombuds Association.
Specifically, the Ombuds service:
Is Independent
Ombudspersons do not represent the University or participate in any formal processes such as appeals or grievances. The Ombuds service is independent in structure, function, and appearance to the highest degree possible.
Is Confidential
The Ombudsperson holds the identity and all communications with those seeking assistance in strict confidence, and does not disclose confidential communications unless given permission to do so, except as required by law, or where, in the judgment of the Ombuds, there appears to be imminent risk of serious harm.
Is Neutral and Impartial
The Ombudsperson is a designated neutral and strives to promote procedural fairness in the content and administration of Cal Poly Humboldt's practices, processes, and policies. The Ombuds does not engage in any situation which could create a conflict of interest.
Is Informal
As an informal resource, the Ombudsperson helps facilitate communication, investigate options, and assist in the resolution of disputes through discussion and/or mediation. The Ombudsperson does not participate in any formal procedure related to concerns brought to her/his/their attention. The Ombuds does not accept notice (formal complaints) for Cal Poly Humboldt.