Thursday, February 11, 2021 | 5:00 PM

Dr. Shaun Harper, USC: "Strategic Action for Racial Equity"

Copy Link
University of Southern California Professor Shaun Harper will discuss racial challenges and opportunities currently facing public universities. He will explain how and why faculty, staff, and institutional leaders often mishandle racial situations, and offer numerous practical recommendations for institutional stakeholders who are seriously committed to advancing racial equity at Humboldt State.
Schedule of Events
5:00 p.m. – Social Work Students and Faculty Research Presentation
Get highlights of the applied research by Department of Social Work graduate students Taylor French, Nino Hoder, Pang Moua, and Samantha Sweeney in partnership with Professor Pam Bowers. This work is designed to contribute to decolonizing social work curricula by applying survey research by social work students. 
5:15 p.m. – Dr. Shaun Harper's Presidential Lecture followed by a Q & A session
Watch the recording of Dr. Harper's Lecture
Slides from Dr. Harper's Presentation (pdf)
Partner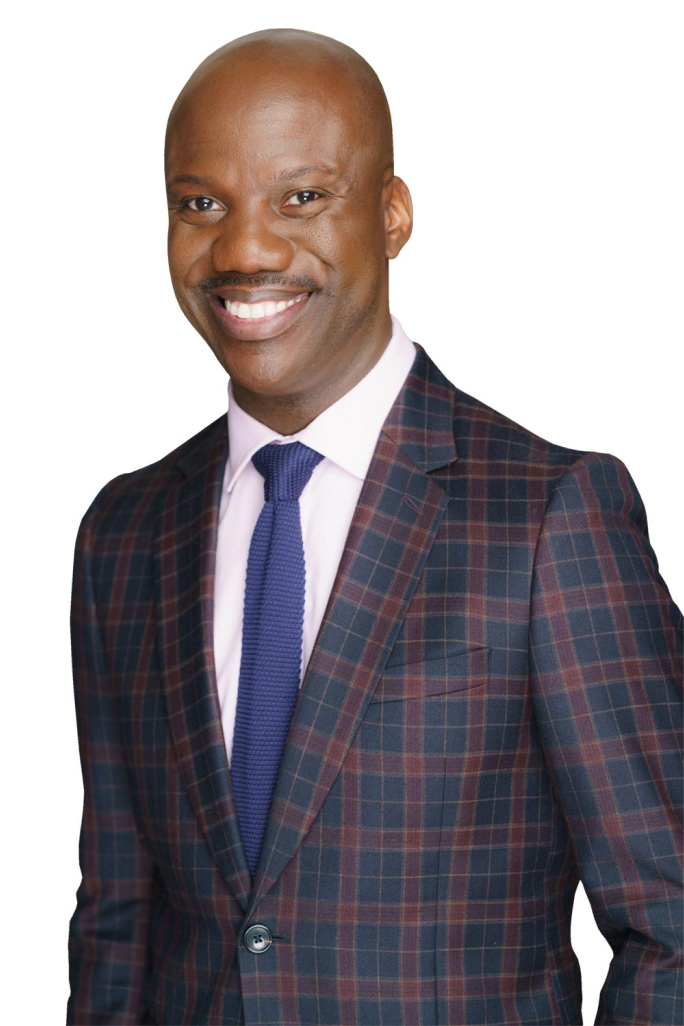 Dr. Shaun Harper, USC Professor