Wednesday, March 10, 2021 | 6:00 PM

Dr. George Yancy, Emory University: "Between Pessimism and Optimism: White Crisis"

Copy Link
The HSU Philosophy Forum is a university-based community-wide forum that presents and discusses issues of contemporary significance, with the aim of increasing awareness of the diversity of ideas, values, and practices embodied by our culture. This year's forum is on 'Racism and Culture Change' and the keynote speaker is Emory University Professor George Yancy, whose work on race and racism is nationally renowned.
In his keynote presentation, Dr. Yancy asks for white people to tarry with courage and love within a deeply uncomfortable space: the reality that there is no "white innocence." His objective is to move through spectacular forms of white racism and then question the ways in which non-spectacular "white innocence" works within the same logics of racist whiteness, whiteness as a binary structure that creates a problematic bifurcation: "Good whites versus Bad whites." James Baldwin speaks of love as removing masks that we are afraid to live without. Dr. Yancy wants to tarry within that space of white fear, to exhibit a form of courageous speech that is necessary at this moment in white America. While Dr. Yancy says he is neither optimistic nor pessimistic, he is certain that a crisis in the very structure of whiteness is necessary.  
Schedule of Events
6:00 p.m. – Philosophy Forum Welcome by Department of Philosophy Professor Mary Bockover
6:05 p.m. – George Yancy's Presidential Lecture followed by a Q & A session
Watch the recording of Dr. Yancy's Lecture
Please note: Dr. Yancy shared text that contained vitriolic language some may find triggering.
Partners
Department of Philosophy and HSU Philosophy Forum
College of Arts, Humanities & Social Sciences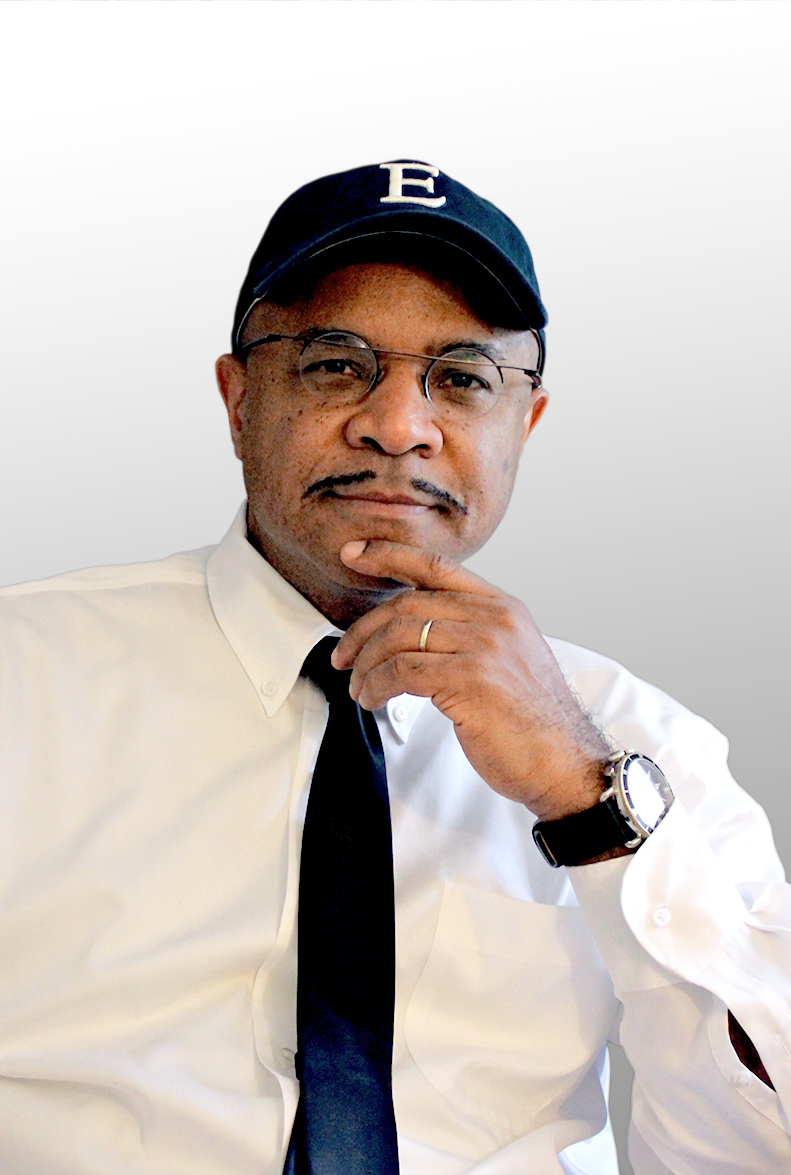 Dr. George Yancy, Emory University Professor