Each year, Humboldt State University's Presidential Speaker Series will feature national and international experts on issues regarding higher education and of specific interest to HSU and the North Coast.
Spring • 2022
Advancing Women and People of Color
in Higher Education
Past Presentations
Tuesday, April 19, 2022 | 5:00 PM

Panel Discussion—Advancing Women and People of Color in Higher Education

Copy Link
Dr. Bonita Jacobs, President, University of North Georgia and Dr. Kirk A. Calhoun, President, University of Texas at Tyler will lead a panel discussion. They will share their journey in higher education, provide insights on strategies to increase diversity in our industry, and provide tools for women and people of color to advance in this profession.
Dr. Eboni Ford Turnbow, Dean of Students for Cal Poly Humboldt, will serve as the moderator for the Speaker Series. Dr. Turnbow was recognized by the Center for Women of the National Association of Student Personnel Administrators for her research on gender and racial inequality experienced by women administrators who work in student affairs at colleges and universities.
Wednesday, March 10, 2021 | 6:00 PM

Dr. George Yancy, Emory University: "Between Pessimism and Optimism: White Crisis"

Copy Link
The HSU Philosophy Forum is a university-based community-wide forum that presents and discusses issues of contemporary significance, with the aim of increasing awareness of the diversity of ideas, values, and practices embodied by our culture. This year's forum is on 'Racism and Culture Change' and the keynote speaker is Emory University Professor George Yancy, whose work on race and racism is nationally renowned.
In his keynote presentation, Dr. Yancy asks for white people to tarry with courage and love within a deeply uncomfortable space: the reality that there is no "white innocence." His objective is to move through spectacular forms of white racism and then question the ways in which non-spectacular "white innocence" works within the same logics of racist whiteness, whiteness as a binary structure that creates a problematic bifurcation: "Good whites versus Bad whites." James Baldwin speaks of love as removing masks that we are afraid to live without. Dr. Yancy wants to tarry within that space of white fear, to exhibit a form of courageous speech that is necessary at this moment in white America. While Dr. Yancy says he is neither optimistic nor pessimistic, he is certain that a crisis in the very structure of whiteness is necessary.  
Schedule of Events
6:00 p.m. – Philosophy Forum Welcome by Department of Philosophy Professor Mary Bockover
6:05 p.m. – George Yancy's Presidential Lecture followed by a Q & A session
Watch the recording of Dr. Yancy's Lecture
Please note: Dr. Yancy shared text that contained vitriolic language some may find triggering.
Partners
Department of Philosophy and HSU Philosophy Forum
College of Arts, Humanities & Social Sciences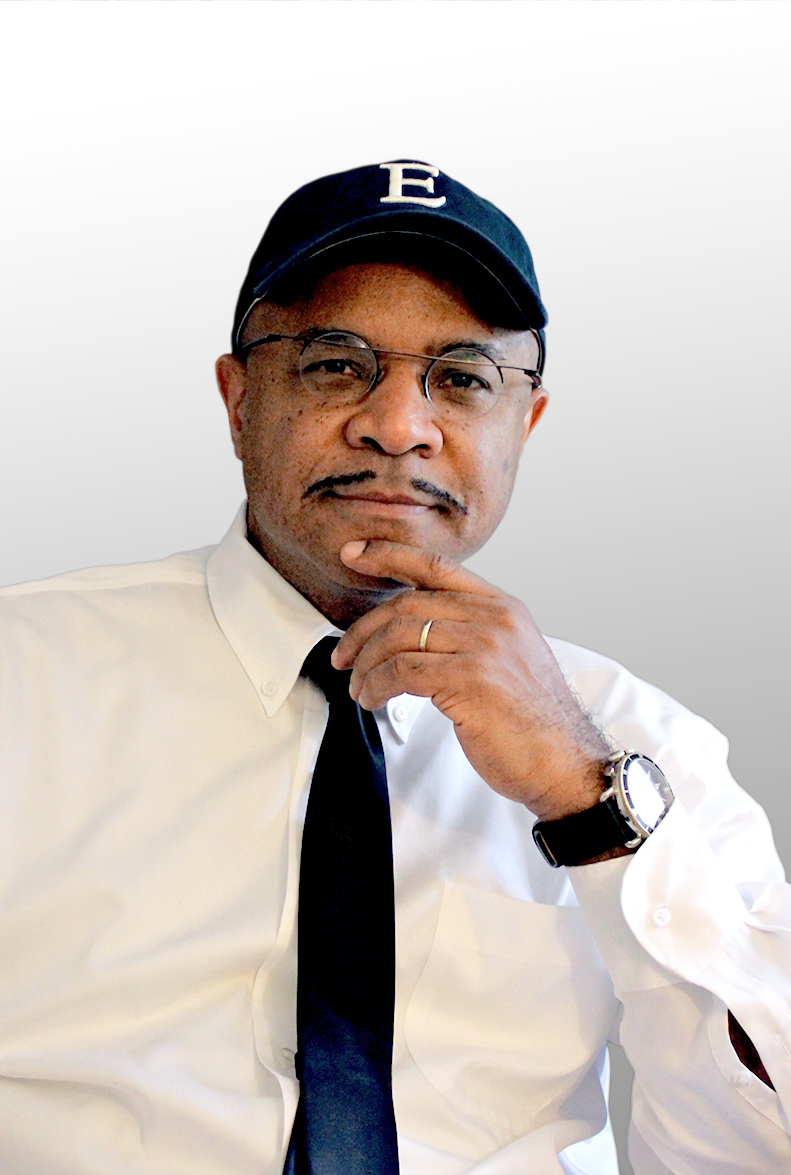 Dr. George Yancy, Emory University Professor
Thursday, February 11, 2021 | 5:00 PM

Dr. Shaun Harper, USC: "Strategic Action for Racial Equity"

Copy Link
University of Southern California Professor Shaun Harper will discuss racial challenges and opportunities currently facing public universities. He will explain how and why faculty, staff, and institutional leaders often mishandle racial situations, and offer numerous practical recommendations for institutional stakeholders who are seriously committed to advancing racial equity at Humboldt State.
Schedule of Events
5:00 p.m. – Social Work Students and Faculty Research Presentation
Get highlights of the applied research by Department of Social Work graduate students Taylor French, Nino Hoder, Pang Moua, and Samantha Sweeney in partnership with Professor Pam Bowers. This work is designed to contribute to decolonizing social work curricula by applying survey research by social work students. 
5:15 p.m. – Dr. Shaun Harper's Presidential Lecture followed by a Q & A session
Watch the recording of Dr. Harper's Lecture
Slides from Dr. Harper's Presentation (pdf)
Partner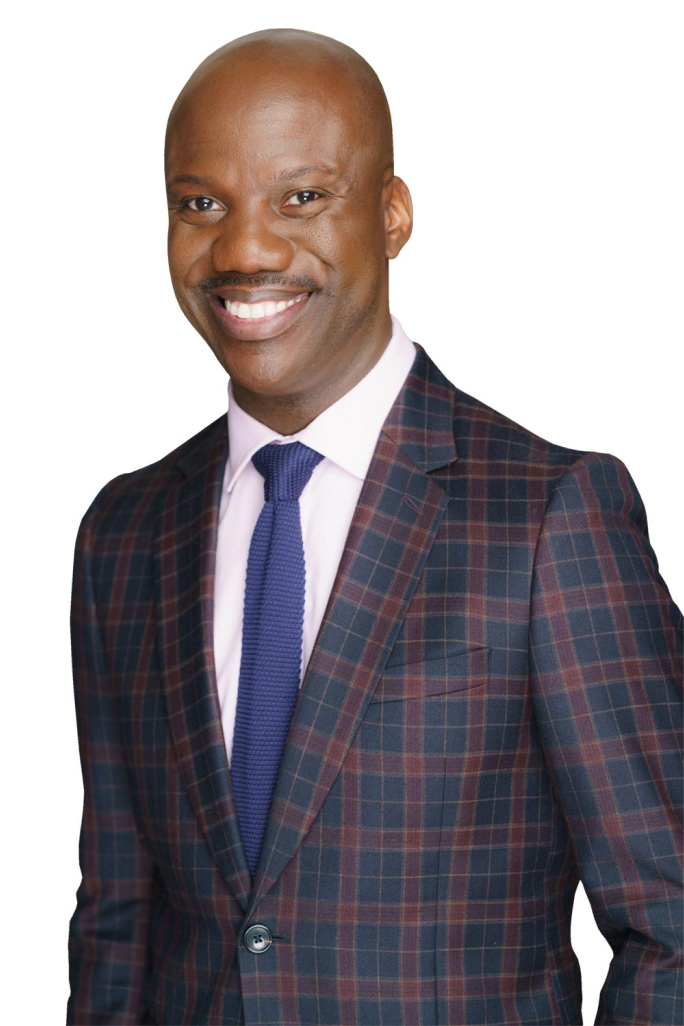 Dr. Shaun Harper, USC Professor